2022 Annual Membership Conference - January 19-22
1/19/2022 - 1/22/2022
Description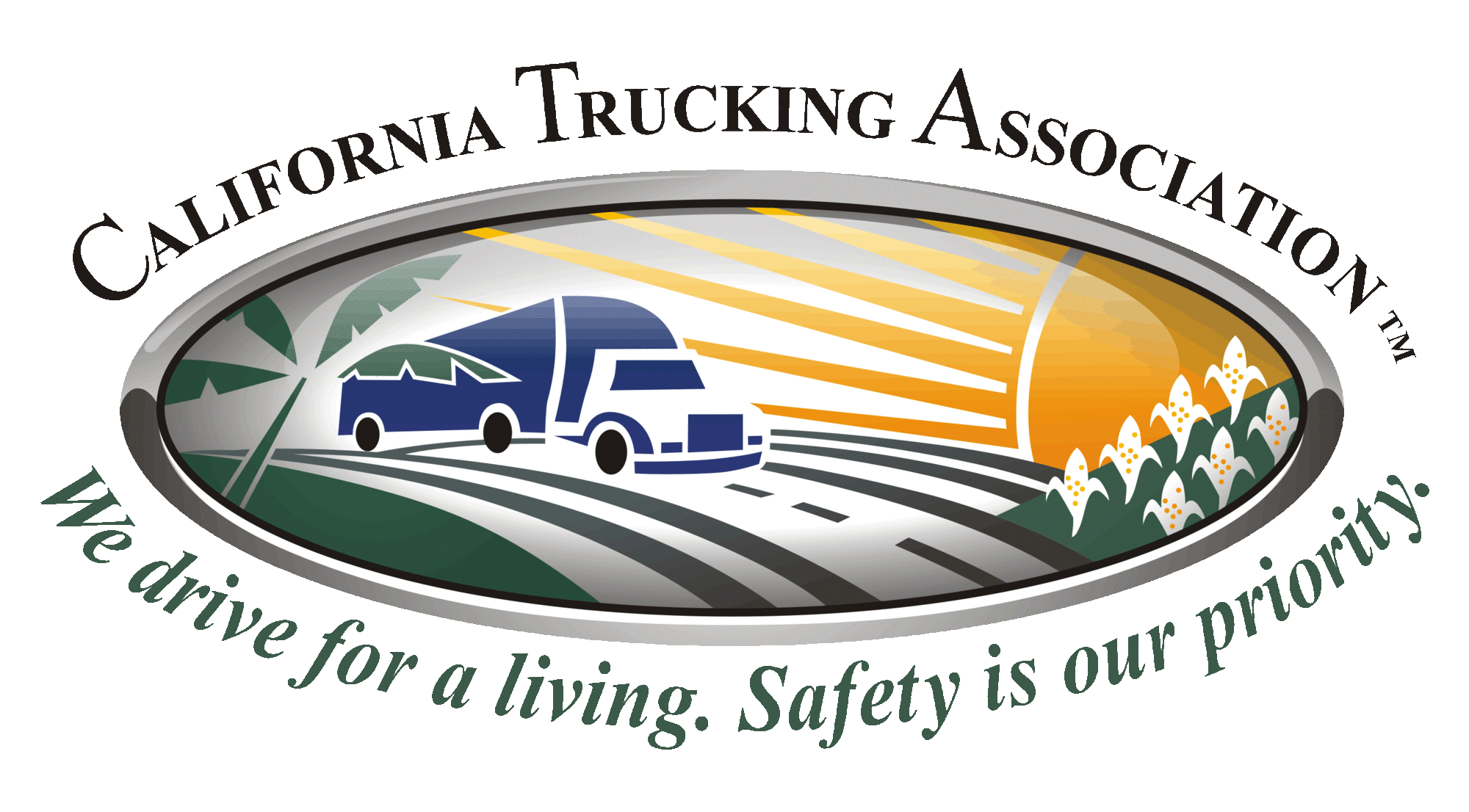 2022 Annual Membership Conference | January 19-22, 2022
REGISTRATION CLOSED; PLEASE REGISTER ONSITE!
Paris Las Vegas Hotel & Casino
3655 S Las Vegas Blvd.
Las Vegas, NV 89109
COVID INFORMATION
Masks required; CTA will provide masks and sanitizer onsite.
Temperature will be taken upon check-in.
Las Vegas COVID Information
---
Pricing
Registration includes all meal functions except the following: Past Presidents Dinner (private event) on Wednesday, January 19 and TUFSOB Golf Event on Friday, January 21
| | | | |
| --- | --- | --- | --- |
| Member Type | 1/19-1/22 | 1/20-1/22 | 1/21-1/22 |
| Carrier | $799 | $699 | $599 |
| Allied | $899 | $799 | $699 |
| Carrier - Addl. Member | $699 | $599 | $499 |
| Allied - Addl. Member | $799 | $699 | $599 |
| Non-Member Carrier | $999 | $999 | $999 |
| Non-Member Allied | $1,099 | $1,099 | $1,099 |
| Spouse/Guest | $299 | $299 | $299 |
---
Schedule
as of 1/9/2022 - subject to change.
NOTE: Separate registration required for Past Presidents Dinner and TUFSOB Golf Tournament. Links provided below.
Tuesday, January 18, 2022

Function

2-6pm

Exhibitor Set-Up

4-6pm

Registration

Wednesday, January 19, 2022

Function


7-8am

Exhibitor Set-Up

8am-5pm

Registration

11am-12:15pm


Lunch

12:30-2pm

CEO Advisory Committee (private)

12:30-1:45pm






Wayne Partello




Jamie Reid




This session will demonstrate the importance of storytelling and how it correlates to generating revenue, employee recruitment and retaining top talent in a market where in 2021, 1 in 4 employees left their job.

2-3:30pm


Officers Council (private)

2-3:15pm

Jay Johnson




Paul Morris

Education Program: Compliance Resources – From Soup to Nuts; Presented by Jay Johnson and Paul Morris, Jay Johnson & Associates




Become a resourceful person and arm yourself with the knowledge of how to maintain your compliance rating. We will answer:




Where do you go to find your current compliance ratings, what do they mean and who cares about them?


How do you become a "target" of the DOT and CHP?


What are the resources available to you?




Having the right resources will allow you to control your compliance rather than having a regulatory agency control you. Sponsored by Apex Bulk Commodities

3:15-5:30pm


Break

3:30-5pm


Nominating Committee (private)

5:30-6:30pm

Welcome Reception

7-9pm

Past President's Dinner (private event) at Mon Ami Gabi

Thursday, January 20, 2022

Function


8am-5pm

Registration

8-9:15am

Breakfast

9:30-10:45am


Steve Swafford


Education Program: Resilient Leadership in Turbulent Times; Presented by Steve Swafford, Leadership Outfitters


Leadership at all levels for trucking companies and their vendor partners must embrace both visionary leadership and strong coaching with those around them. Strategic leadership practices lead to improved decision making, clearer roles and expectations, and motivated employees which all impact a company's profit. This highly interactive session will feature and explore the 5 resilient leadership practices; 101 ways to recognize those around you; and 4 change catalyst coming down the track. Sponsored by the NextGen Group


11am-12:15pm

Safety, Security & HR Policy Committee

12:30-2pm

Lunch: President's Lunch/Joe Kent Award

2:15-3:30pm


Chris McNatt




Bob Roginson

Education Program: 2022 CA Legal Update; Presented by Chris McNatt, Scopelitis, Garvin, Light, Hanson & Feary, LLP,

Bob Roginson,

Ogletree, Deakins, Nash, Smoak & Stewart, P.C.


The legal landscape in California is constantly shifting and never more so than now. Being informed is the best way to protect your business. Please join us for an informative panel discussion with legal experts from Scopelitis, Garvin, Light, Hanson & Feary and Ogletree Deakins on everything you need to know about recent changes in California's labor and employment law. Sponsored by Apex Bulk Commodities

3:30-3:45pm

Snack Break

3:45-5pm

Highway Policy Committee

5-5:30pm

Break

5:30-7pm

CARGO Reception (donors only) at Beer Park Las Vegas
Friday, January 21, 2022
Function


8am-5pm

Registration

9-10:15am

Breakfast

10:30-11:45am

Kingpin Committee

12-1:30pm




Kylla Lanier





Lunch: Prevention and Intervention: Combating Human Trafficking Through the Trucking, Bus and Energy Industries; Presented by Kylla Lanier, Truckers Against Trafficking


Sex trafficking has been reported in all 50 states. Through force, fraud and coercion, traffickers exploit those most vulnerable for the purposes of commercial sex, often moving their victims from location to location in order to keep them from forming relationships or getting help. Truckers Against Trafficking (TAT) recognized early on that we couldn't shut down every bit of human trafficking taking place in our country, but what if we could get sector specific? As the eyes and ears of our nations highways, professional truck drivers are already trained to be vigilant. What if they understood the backstories that are behind the smiles and knocks on the doors, and knew how, and when to report it?

12-4pm

Spouse Event -

Lip Smacking Foodie Tour - Register Today!

1:45-3pm

Environmental Policy Committee

3-3:15pm

Snack Break

3:15-4:30pm

Allied Conference

4:30-5:30pm

Break

5:30-7pm

Allied Reception at Top Golf

7:30-10pm

TUFSOB Golf Tournament at

Top Golf
Saturday, January 22, 2022
Function


8am-2pm

Registration

8:30-9am

Board Photo

9-10:30am

Breakfast - Golden Jubilee

10:45am-12pm




Johnathan Gold




Robert Loya






Matt Schrap




CA is facing an unprecedented strain on its supply chain. Each segment of the logistics industry is struggling to make sure products are making it to the store shelves. Is this an anomaly or is this a sign of how things will be? Come hear from supply chain experts on the issues and what they think are some of the solutions CA needs to consider to continue as a global supply chain leader.

Sponsored by Apex Bulk Commodities

12:15-1:45pm






Harold Sumerford

Lunch - General Session:

Meet ATA Chairman Harold Sumerford




Harold joined J&M Tank Lines in 1976. He has over 40 years' experience in the industry. When joining, the company had 114 company trucks and basically hauled cement in Georgia and Alabama. The company grew to 500 trucks, and had expanded into refrigerated vans and flatbeds. In 2002, Harold was named CEO and decided to spin off any businesses that were not related to tanks. Currently, at 415 tractors and 720 tankers, the company is involved in transportation of both dry and liquid products. J&M currently has 552 employees and 11 terminals. Its corporate office is in Birmingham Alabama.

Harold is currently the Chairman of American Trucking Associations, the largest national trade association for the trucking industry.

2-5pm

CTA Board Meeting

5-6pm

Break

6-10pm





Ron Faulkner






Dennis Blair

Inaugural Event: Saddle Up CTA!




Join us as we honor 2022 CTA President Ron Faulkner! Comedian

Dennis Blair

will perform!
Sponsorship Opportunities
---
CANCELLATION POLICY: Cancellations received prior to 30 days before event will receive a refund, otherwise CTA will retain all registration fees. The planners and sponsors of this function claim no liability for the safety of any attendee while in transit to or from this event. The planners and sponsors reserve the right to change speakers and/or cancel the event due to unforeseen circumstances without penalty. The total amount of any liability of the planners and sponsors will be limited to a refund of the attendance donation. NO REFUNDS FOR NO SHOWS. Waiver must be signed upon check-in to participate.
Paris Las Vegas & Casino
3655 S Las Vegas Blvd,



Las Vegas

,

NV

89109

United States