2019 Ontario Seminar: Hazardous Materials Transportation
1090 E. Belmont St.
Ontario
,
CA
91761
United States
Thursday, November 7, 2019 (1:00 PM - 5:00 PM) (PST)
Ontario Seminar: Hazardous Materials Transportation - Registration Deadline: Monday, November 4, 2019
Date: Thursday November 7, 2019
Location: JJT Logistics, Inc. 1090 E. Belmont Street Ontario, CA 91761
Time: 1:00 PM to 5:00 PM
Cost: $149 per person for CTA Members, $249 per person for Non-Members
Books: Handling Hazardous Materials and 2016 Emergency Response Guidebook are required for this class. They can be purchased through J.J. Keller and must be brought to class by the attendee.
1. Click here to purchase Handling Hazardous Materials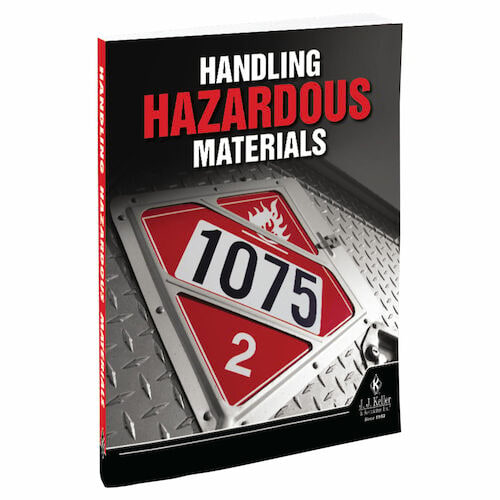 2. Click here to purchase 2016 Emergency Response Guidebook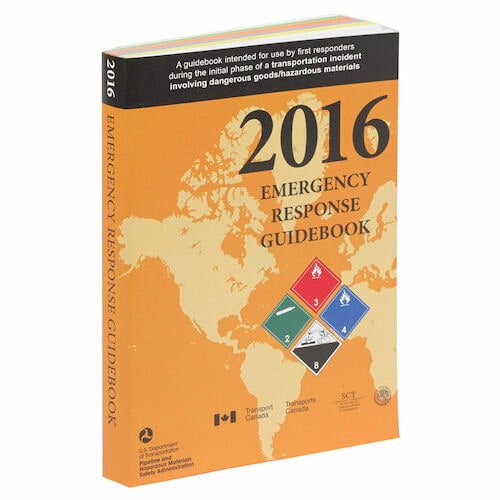 Description: This seminar satisfies the training requirements of Title 49 CFR Part 172.704 for the trucking industry. This newly revised seminar covers: General Awareness, Function Specific, Safety, Security Awareness and In-Depth Security training in a fast-paced style that will hold your attention. The regulation requires that each hazmat employee receive this training within 90 days of the date the employee begins performing hazmat functions, with recurrent training required every 3 years. Registration includes a packet of reference material. A Certificate of Training and a Training Record will be presented to each attendee upon completion of the course.
If you would like more information before registering, contact Heather Oneto at 916-373-3543 or honeto@caltrux.org.
All training dates and locations are subject to change. The class is subject to cancellation due to low enrollment.
Cancellation Policy for Students: Cancellations made by a student within 5 business days of a seminar will be subject to a $25 cancellation fee per person. THERE WILL BE NO REFUNDS MADE FOR NO-SHOWS.
---
Note: Need training for multiple employees? We'll come to you! Call Richard Kidder at 951-375-0727 for information, pricing and availability.
Event Contact:
Heather Oneto
Contact Organization:
California Trucking Association