Thursday, July 12, 2018 (8:00 AM - 12:00 PM)
Ontario Seminar: HAZMAT
Date: Thursday July 12, 2018
Location: JJT Logistics, Inc. 1090 E. Belmont Street Ontario, CA 91761
Time: 8:00am to 12:00pm
Cost: $149 per person for CTA Members, $249 per person for Non-Members
Books: Handling Hazardous Materials and 2016 Emergency Response Guidebook are required for this class. They can be purchased through J.J. Keller and must be brought to class by the attendee.
1. Click here to purchase Handling Hazardous Materials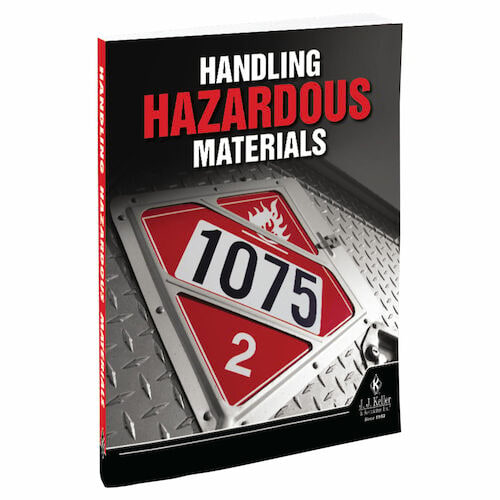 2. Click here to purchase 2016 Emergency Response Guidebook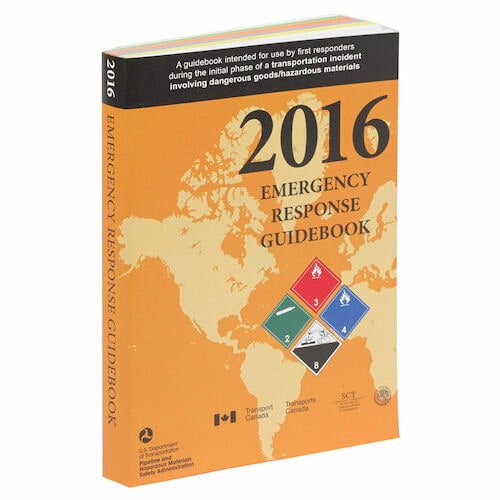 Description: This seminar is hazardous material handling and certification for shippers, transporters and handlers. This basic course should be mandatory for all employees who are involved with hazardous materials. Employers must ensure that each employee is trained initially within 90 days of employment and recertified every 36 months. We will cover general requirements, hazmat tables, shipping papers, packaging, labeling, placarding, loading, emergency response and security. Hazmat training, testing and certification are required every 36 months.
If you would like more information before registering, contact Marcia Woolworth at (916) 373-3540 or mwoolworth@caltrux.org.
All training dates and locations are subject to change. The class is subject to cancellation if there are less than 8 students enrolled.
Cancellation Policy: Cancellations made by a student within 10 days of a seminar are subject to a $25 cancellation fee per person. THERE WILL BE NO REFUNDS MADE FOR NO-SHOWS. Fees for classes must be paid in full at time of registration with a credit card.
Event Contact:
Marcia Woolworth
Contact Organization:
California Trucking Association