Sacramento Seminar: DOT A - Z Mini Course
California Trucking Association

Tuesday, June 26, 2018 (8:00 AM - 5:00 PM)
Sacramento Seminar: DOT A-Z Mini Course
Date: Tuesday, June 26, 2018
Location: California Trucking Association 4148 E Commerce Way Sacramento, CA 95834
Time: 8:00 a.m. to 5:00 p.m.
Cost: $449 per person for CTA Members, $549 per person for Non-Members
Books: The FMCSR Big Book is required for this class. It can be purchased through JJ Keller and must be brought to class by the attendee.
Click here to purchase FMCSR Big Book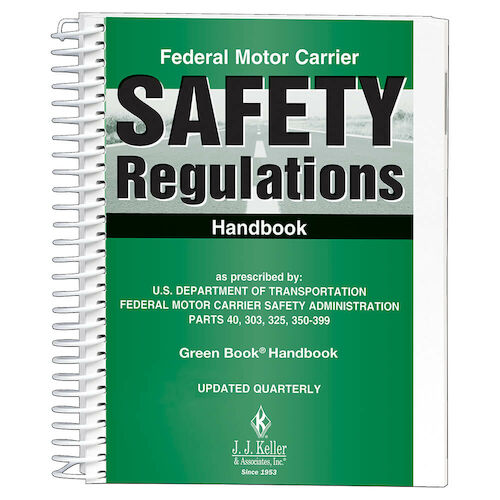 Description: This class is a comprehensive overview of DOT regulations for interstate movement. Covers what is required in a D/Q file, requirements for Drug and Alcohol, Federal Hours of Service and Vehicle Maintenance. Review how Federal regulations differ from California Regulations.
If you would like more information before registering, contact Marcia Woolworth at (916) 373-3540 or mwoolworth@caltrux.org.
All training dates and locations are subject to change. The class is subject to cancellation if there are less than 8 students enrolled.
Cancellation Policy: Cancellations made by a student within 10 days of a seminar are subject to a $25 cancellation fee per person. THERE WILL BE NO REFUNDS MADE FOR NO-SHOWS. Fees for classes must be paid in full at time of registration with a credit card.
Event Contact:
Marcia Woolworth
Contact Organization:
California Trucking Association