WEBINAR: 2020 Wage and Hour Law Update
Wednesday, June 3, 2020 (11:00 AM - 12:00 PM) (PDT)
Description
WEBINAR
2020 Wage and Hour Law Update

Wednesday, June 3, 2020
11am-12pm

2020 Wage and Hour Law Update
Speaker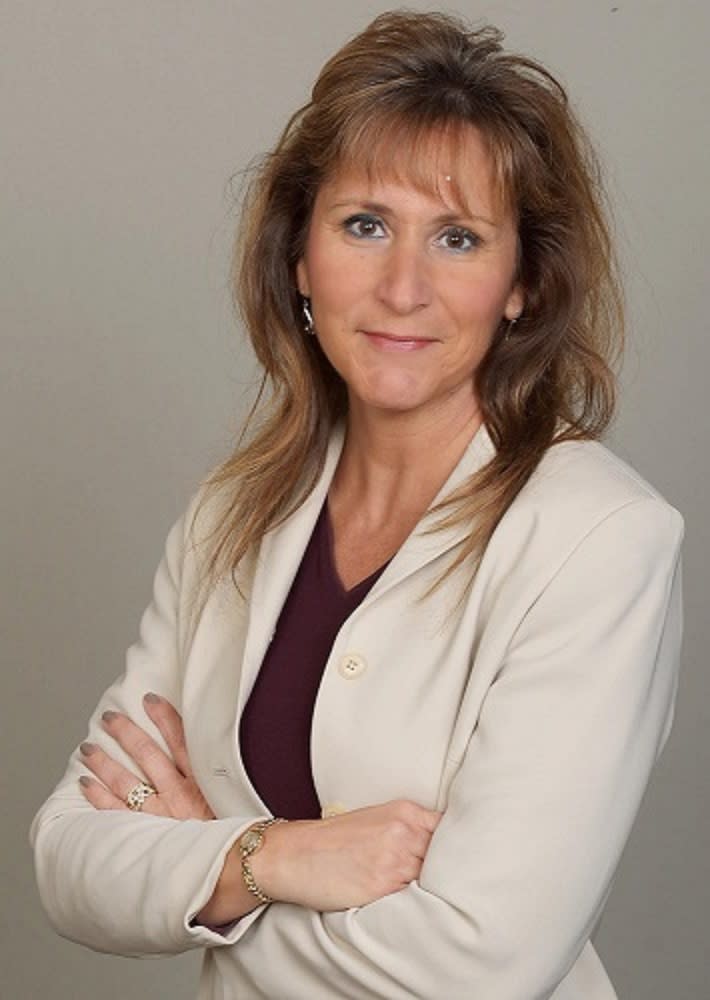 Julie Ann Giammona, Of Counsel, Ferber Law
With almost 30 years of experience representing employers in labor and employment matters,
Julie Ann Giammona is a passionate and zealot advocate for business owners. Julie Ann defends employers against wrongful termination, harassment, discrimination and wage and hour issues in state and federal courts, at administrative hearings, and at arbitration's and meditations. Her analytic and strategic mind allows Julie Ann to immediately spot issues and build a comprehensive plan to affect resolution. In addition to defending litigation cases on behalf of employers, Julie Ann also provides advice and counsel to employers regarding leaves of absence, compliance with wage and hour issues, discipline and termination process, drug testing, and workplace violence issues.
Julie Ann may be reached at our Brentwood office at 925-529-5390 or jgiammona@ferberlaw.com.
Wednesday, June 3, 2020 (11:00 AM - 12:00 PM) (PDT)