WEBINAR: Legal and Intermodal Updates: AB5/Dynamex Litigation, COVID-19, Port Operations, and More
Tuesday, April 7, 2020 (10:00 AM - 11:00 AM) (PDT)
Description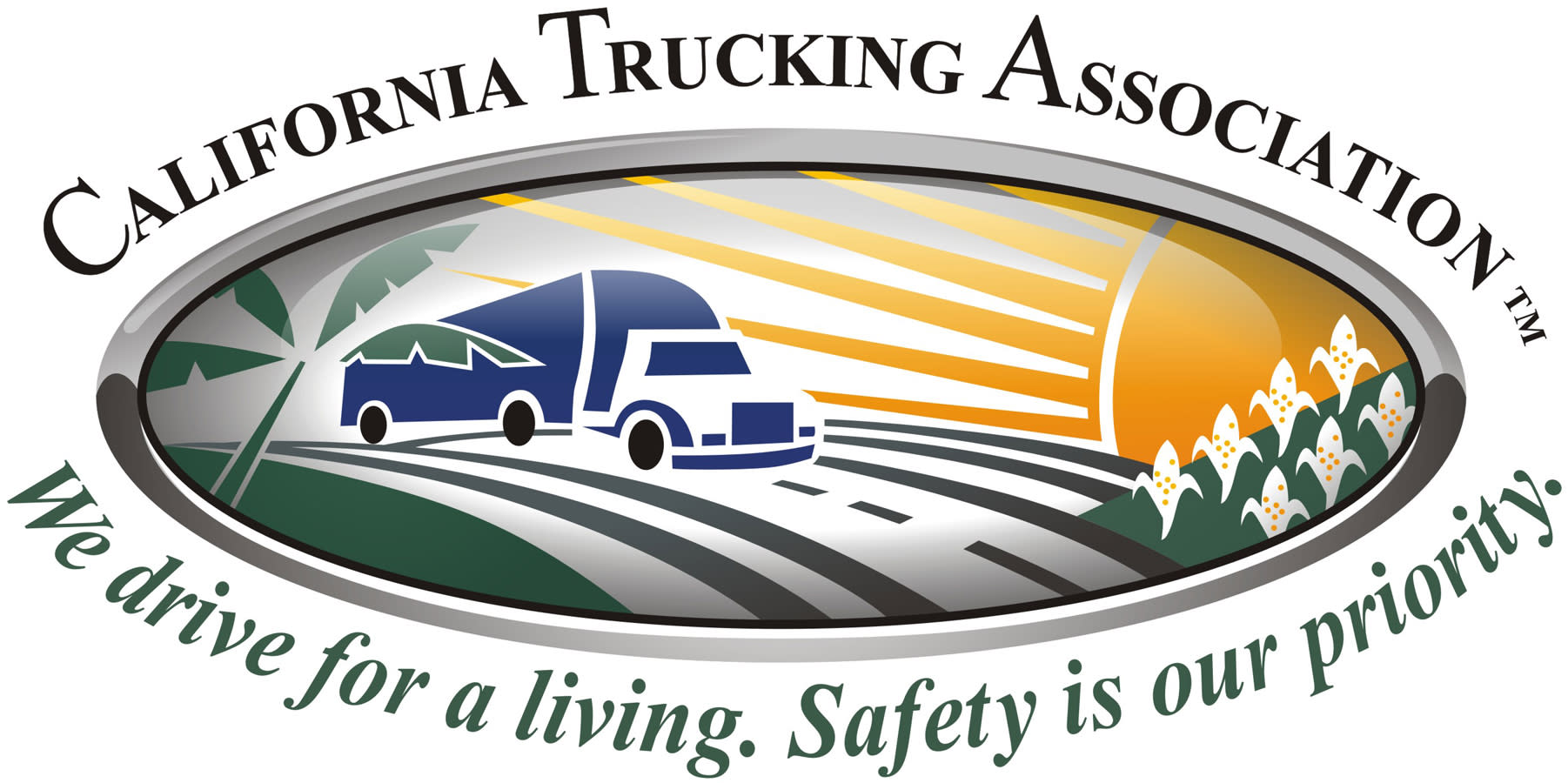 WEBINAR
Legal and Intermodal Updates:
AB5/Dynamex Litigation, COVID-19, Port Operations, and More
Amid the ongoing COVID-19 crisis, join us for an update on the legal landscape including a discussion of common questions and answers raised by the trucking and transportation industries since the crisis started.
The status and progress of key AB5 cases will also be discussed. Content experts will also provide updates on intermodal activities at the Port of Los Angeles (POLA) and Port of Long Beach (POLB), including impacts of COVID-19, Pier Pass, AB5, and the current status of Port Operations, and business recovery strategy.
Content Experts
Zander Chemers, Ogletree, Deakins, Nash, Smoak & Stewart, P.C.
Chris McNatt, Scopelitis, Garvin, Light, Hanson & Feary, LLP
Shannon Cohen, Scopelitis, Garvin, Light, Hanson & Feary, LLP
Alex Cherin, CTA Intermodal Conference
Dr. Noel Hacegaba, Port of Long Beach
Thank you to our speakers and CTA's Los Angeles/Orange and San Bernardino/Riverside Units for supporting this virtual experience!
Tuesday, April 7, 2020 (10:00 AM - 11:00 AM) (PDT)