WEBINAR: Optimizing the "Win/Win": Insights into Warehouse Pricing and Outsourced Third-Party Logistics Relationships
Friday, April 24, 2020 (9:00 AM - 10:00 AM) (PDT)
Description
WEBINAR
Optimizing the "Win/Win"
Insights into Warehouse Pricing and Outsourced Third-Party Logistics Relationships
Presented by

Friday, April 24, 2020
9-10am

Join Evan Armstrong and Karen Erickson as they detail the current U.S. Value-Added Warehousing and E-Commerce fulfillment market landscape, top 3PL warehousing brands, and proven tips for establishing solid outsourced warehousing relationships.
Warehouse pricing benchmarking methods and modeling will be discussed. Operational performance and typical contractual warehousing Key Performace Indicators (KPIs) will be detailed.
This webinar is a must attend for companies looking to outsource warehousing functions or evaluate existing warehousing relationships, 3PL executives and pricing personnel, and investors looking for insights into the Value-Added Warehousing & Distribution 3PL market segment.
Meeting Agenda
• Value-Added Warehousing and E-Commerce Fulfillment Trends
• Proven Logistics Outsourcing Tips for New and Existing 3PL Warehousing Relationships
• Optimizing Warehouse Provider Relationships to Meet Performance and Cost Goals
• Benchmarking Warehouse/E-Fulfillment Pricing Against the Market
• Pallet, Case, and Broken Case Warehouse Pricing Insights
• Operational Performance and KPIs
---
Speakers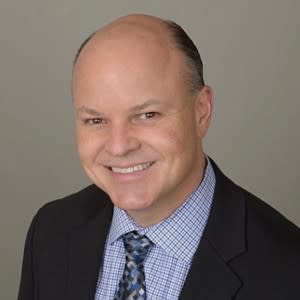 Evan Armstrong, President, Armstrong & Associates, Inc.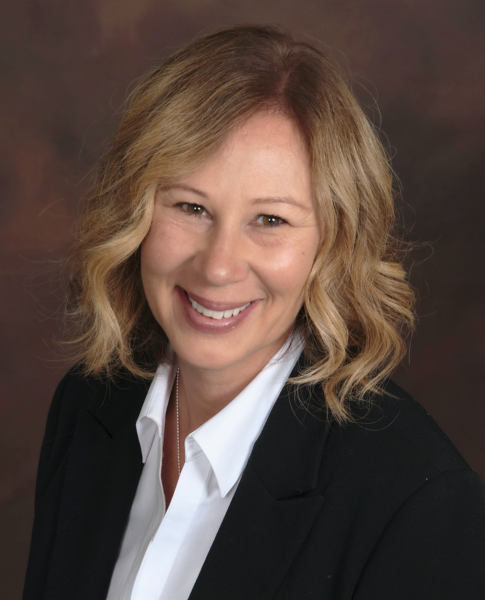 Karen Erickson, Consulting Director, Armstrong & Associates, Inc.
---
For more information visit https://www.3plogistics.com/
Friday, April 24, 2020 (9:00 AM - 10:00 AM) (PDT)