WEBINAR: Reasonable Accommodation and the Interactive Process
Wednesday, July 29, 2020 (11:00 AM - 12:00 PM) (PDT)
Description
WEBINAR
Reasonable Accommodation and the Interactive Process
Wednesday, July 29, 2020
11am-12pm
Presented by CTA Circle Club Legal Partner


Key Items to Review
Fair Employment and Housing Act Requirements
Perception of Disability vs Actual Disability
Role Play of Interactive Process
---
Presenters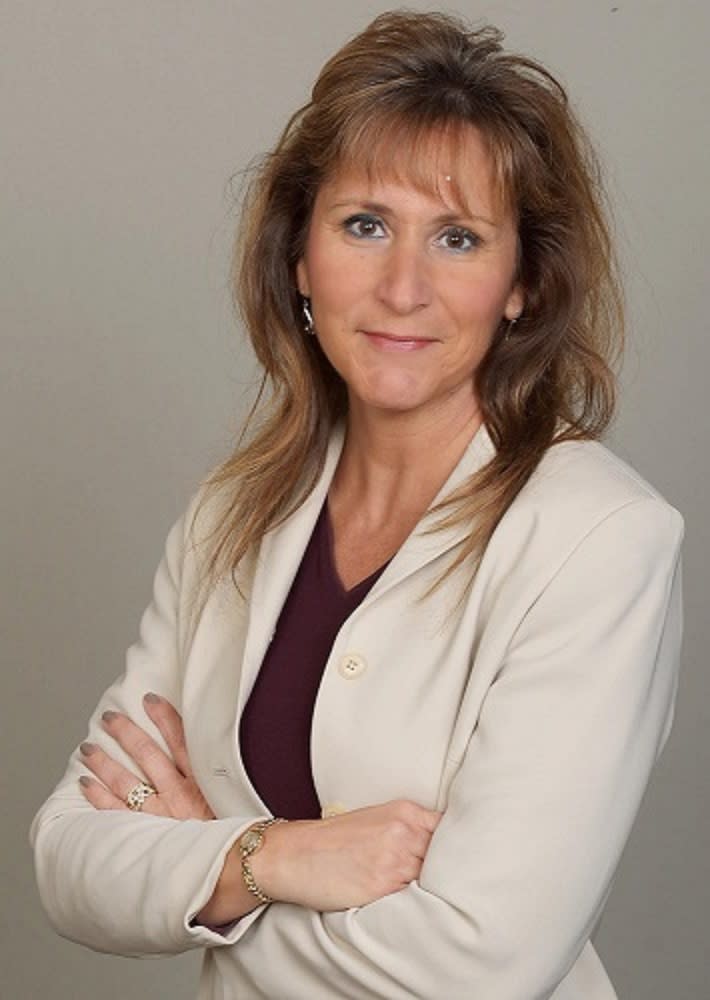 Julie Ann Giammona, Of Counsel, Ferber Law
With almost 30 years of experience representing employers in labor and employment matters, Julie Ann Giammona is a passionate and zealot advocate for business owners. Julie Ann defends employers against wrongful termination, harassment, discrimination and wage and hour issues in state and federal courts, at administrative hearings, and at arbitration's and meditations.

Connor Day, Associate Attorney, Ferber Law
Connor is dedicated to providing his clients with exceptional, cost-effective legal representation. Connor concentrates his practice on the construction industry, business transactions, commercial landlord/tenant law, employment and homeowner association law. Whether representing large companies or individuals, Connor is committed to ensuring that his clients' needs, goals and interests are always at the forefront of his representation.
Wednesday, July 29, 2020 (11:00 AM - 12:00 PM) (PDT)